There are only two accessories which support the use of GroundGuard, these are White Parking Bay Markers and Fixing Nails.
White Parking Bay Markers (81072)
These are used to outline spaces for parking and simply push fit into GroundGuard cells. Use seven White Parking Bay Markers per metre of line required.
180mm Steel Nails (81073)
Nails must be used if the GroundGuard tiles are being installed on a gradient. Please note GroundGuard can only be installed with gradients up to 5% when pegged.
ACO Steel Nails are supplied in bags of 50 only.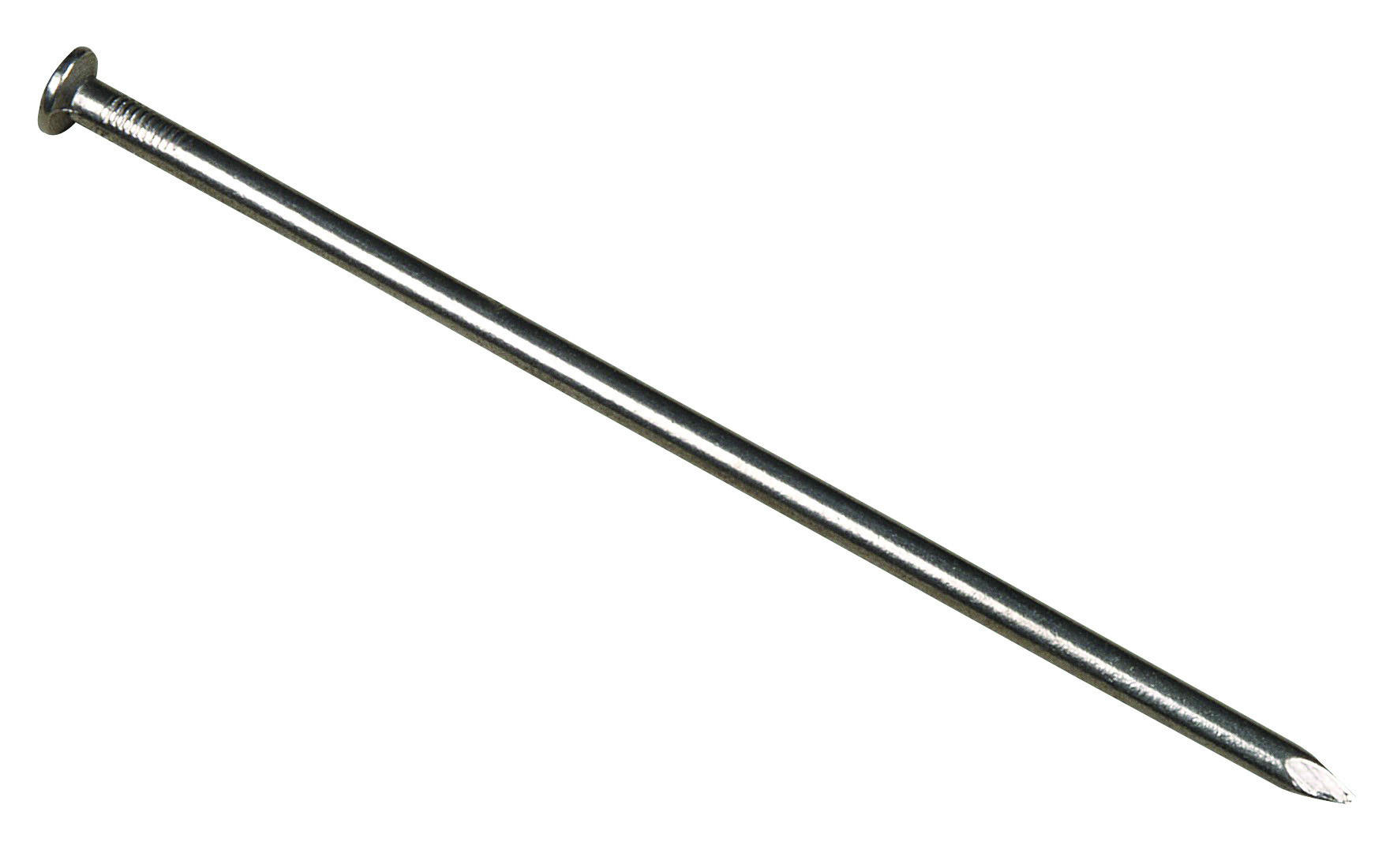 To view full product details please visit www.aco.co.uk